Special Offers
At Integrate Hearing our patients often get in touch to tell us how positively we have changed their lives for the better with the expert care they have received. We love to hear that our patients are happy enough with our service to refer their friends and family to us for their hearing care.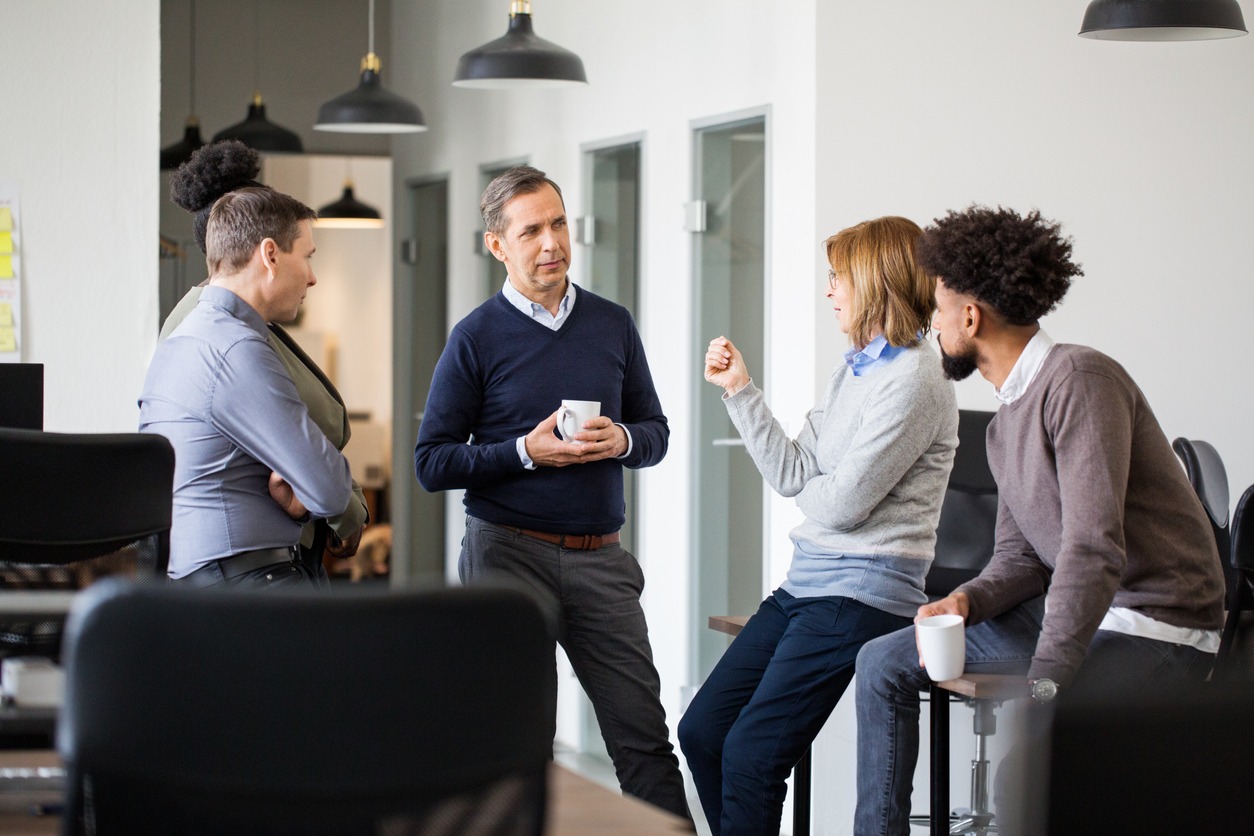 Refer a Friend For Hearing Aids Reward
As a thank you for referring a friend or relative to Integrate Hearing for their hearing aids, we would like to show you our appreciation by offering £50 worth of vouchers of your choice, such as Marks & Spencer, restaurant vouchers or theatre tickets. The new patient will also benefit by receiving £50 off their hearing aid when purchasing. Please ask your friend or relative to give your name when asking how they heard about us.
Terms & Conditions
To be eligible for the hearing aid offer, the person you are recommending must have a hearing test with Integrate Hearing and then purchase at least one hearing aid. Your selected gift will be sent out after the free trial period has ended. Please allow up to 7 days for delivery by post. The value of the 'Thank You' reward will not exceed £50 and claim for the reward must be submitted when the referral is made – retrospective claims will be refused.
If a referred friend is already on our database, and has been contacted within the last six months, the referral will not qualify for a reward.
Our Services
We offer all aspects of hearing care in the North West of England & Wales including Stockport, Wrexham & Runcorn. Whether it be wax removal, hearing protection, music devices, hearing tests or tinnitus rehabilitation, we can help.
Contact Us
For more information about our services or even for just a general chat regarding your hearing health, please do get in touch.
Our Products
We offer a range of hearing products to suit all needs and budgets
Hearing Aids
As a completely independent business we are able to offer a large choice of hearing aids from a range of technologies and styles.
Hearing Protection
Hearing protection is essential if you are repeatedly exposed to loud sounds occurring because of occupational or recreational activity.
I would like to thank Olivia for her home visit to remove wax from my mother's ears today. She was fantastically reassuring, professional, courteous and patient. Every step of the process was carefully explained and she was meticulous in her safety procedures. I would not hesitate to recommend Olivia to anyone needing any audiology services.
Olivia is absolutely brilliant. Can't praise her too highly. Wasted 9 months at another clinic where none of my problems were ever solved. Olivia gave me back my hearing in under two. She is the Super Woman of hearing problems!
Visited Olivia today at Cheadle for ear wax removal. I was very impressed with her professionalism and friendliness which I feel would put even a nervous patient quickly at ease. The treatment was trouble free and pain free and reached a successful outcome with complete removal of the wax. I would not hesitate to recommend Olivia to any potential patients.
After having microsuction, I discussed the possibility of a hearing aid from Olivia after having problems with my NHS aid. At each appointment I found Olivia very thorough and professional. She was careful to ensure that I had exactly the right fit and that I was happy with it. She was helpful, pleasant and made me feel relaxed. I am very happy with my new neat hearing aid. Thanks Olivia!